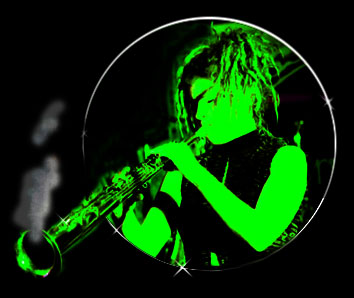 Hi, welcome to the website, it was a birthday present from my friend Victor so please ask him if you wanna pilfer any Angel bits and/or other bobs....... So, Warm Greetings and Love and Peace to all who are reading this ........Please feel very welcome to meander or jaunt through this web signature............. It's me, Carmel At the moment i'm 'based' in Lyttelton, Christchurch, New Zealand. Thinking of travelling other places soon 'cos my feet are itchy and spirit damp. Perhaps Melbourne for an infusion of biggish city or, maybe, a road trip.... from the top to surround bottom of NZ, ........ 'Nature/country pub balance.........? Either way (or another), i think i'll be saying goodbye to this port by the end of August 2007. Hooray. A big hello and hugs to all friends made on other travels who may be looking out for me via the web. xxxxx cc

Yaaaaaaaaayyyyyyyyyy..................

This page has been accessed times.
All content copyright Vic Joubert, Dubai - vic77@hotmail.com
Photographs, graphics etc - Vic Joubert
Content may be used with permission