The Gear Page

My main instrument is the Sax - Soprano, Alto and Tenor.
Recently picked up the bass, and also play guitar and sing. And I write. The bass is an Ibanez Soundgear 4-string, the lead/rhythm is a Fender Tele Acoustic/Electric. Effects are Zoom boxes for the bass and lead, as well as a variety of reverbs etc. Currently looking at a computer for recording, using that new Tascam mixer.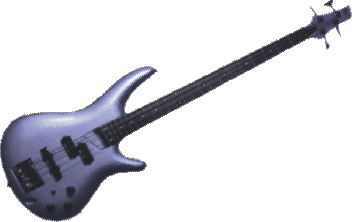 Ibanez Soundgear Bass - similar to the one which I play.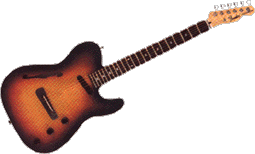 The Tele.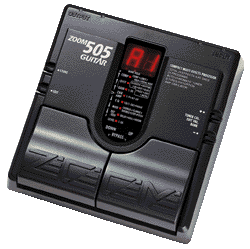 ZOOM 505 Guitar Processor.
Tascam's new box.